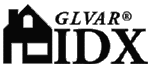 Login to Immobel
If you already have services direct with Immobel, log in here to manage them.
You can also access and manage all services through your profile on Real-Buzz.
Login to Real-Buzz
New user? Sign up here.
Check here for the special offers and coupon codes that apply to you.
Returning? Log in here
Press
Read the latest buzz about Real-Buzz:
Immobel & Real-Buzz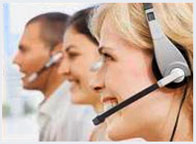 Contact
Address:
Immobel Group
2007 Broad Street
Camden, SC 29020 USA
Email:
Phone:
800-432-9467
Web: